6 Railroad Components Named after Animals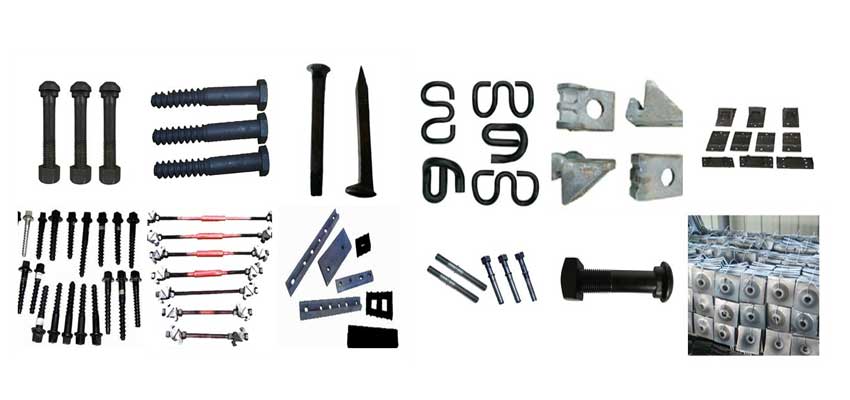 There are many buildings and things named after a person or other things in real life. Similarly, many railroad components and equipments named from animals for different reasons. Some of them are similar in appearance and others because of same principle. As a professional manufacturer of railroad components, AGICO Rail will make a summary of the railroad component and equipments named after animals.
Fishplate
Rail joint is used to connect the ends of two rails and bond them together. Rail joint has got another name- railway fishplate. Railway fishplate is so-called because cross section of rail joint is made into the shape of fish tail at the very beginning. Under the action of fish bolt, railway fishplate is pressed tight, and the ends of rails were fastened. Then heavy steel rail appear, there is change and improvement on the cross section of rail joints. But this unique name-railway fishplate is still use today.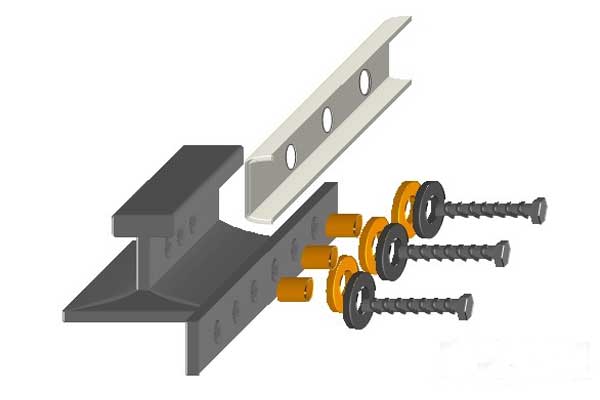 Dog spikes
Dog spike is one type of the railroad spikes, its function is fix rail to railroad ties in the track. In the time of wooden sleeper, the dog spike is the special rail product for fastening steel rails. The dog spike has two lugs on the head, which looks like dog's head, that's why it called dog spike. It has been said that the dog spike guard the steel rails loyally like a dog. This is perhaps a literary praise for dog spikes.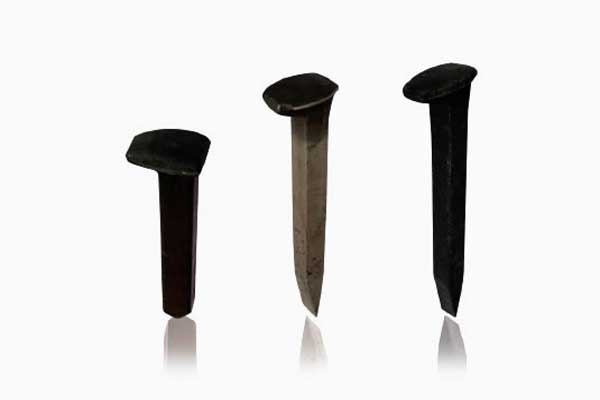 Water crane
The water crane is a water-adding device for steam locomotive. The water crane and crane are much alike not only in appearance, but also in flexibility. The water crane stands between station tracks or the platform edge. It occupied less area, and top of water crane can be flexible to rotate like head of crane, adding water freely.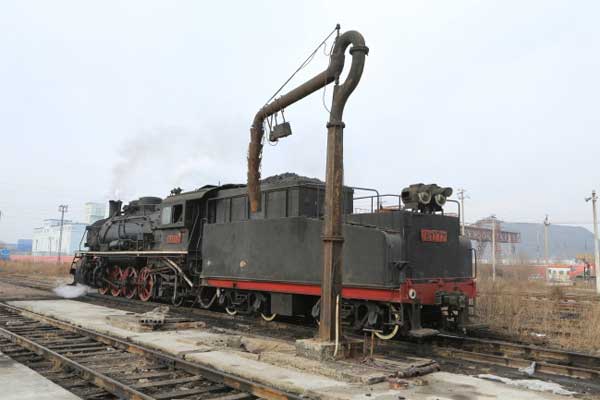 Pisciform board
Pisciform board refers to the signal indicator of manually operated switch. There is a type of switch to be handled manually at some rail stations, its signal indicator is made into shape of fish, called pisciform board. When fish swim, fish head always move forward. The siginal indicator is just alike fish, in the daytime, the train drive can accurately predict the direction of turnout according to it.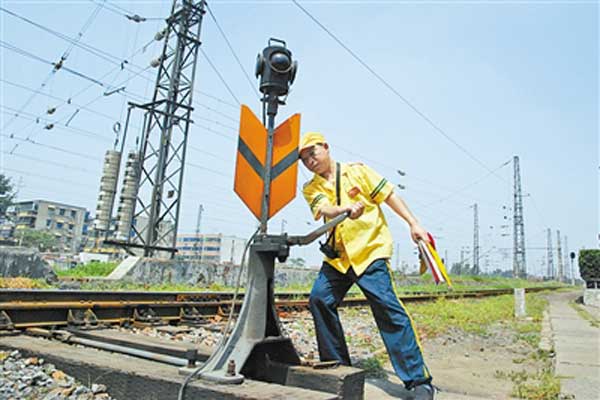 Snake conduit
Sanke conduit is generally used in the external cable of electric track pointer. Snake conduit is covered an iron guard tube like snakeskin, so it gets the name. Like snake, snake conduit not only can lay deviously, but also withstand strong vibration, strong and durable. That's the reason why snake conduit named from snake.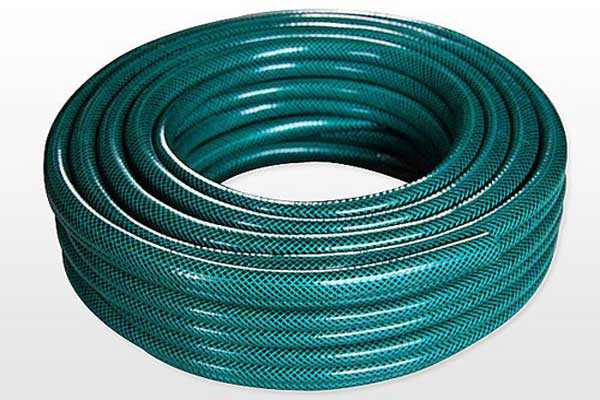 Humping track
Among large vertebrates, camel is the only one has hump on the back. The humping track is a brilliant impersonation of the camel. When the train passes a bulge in the railway, the humping track can make the rows of coaches slide to different station tracks. This kind of shunting operation saves much energy and labour.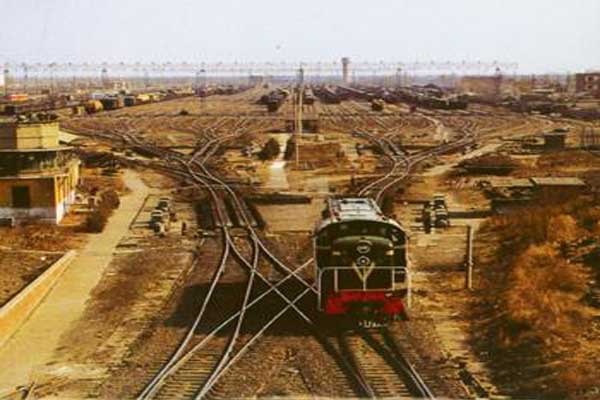 Besides, there are many other rail components, such as rail clip, tie plate, fish bolt, etc. all rail components keep the rail safe together.