Rail Track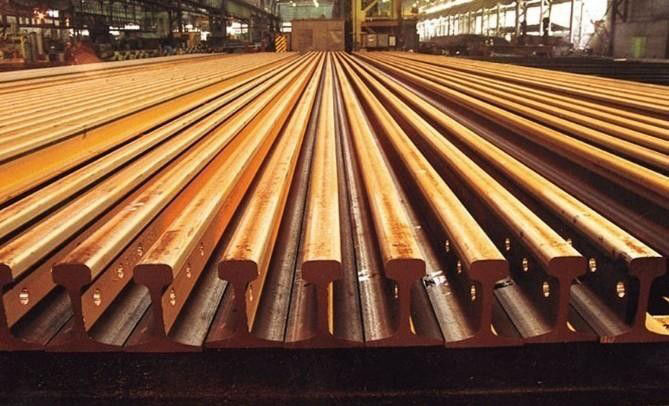 About railway track
Rail track, also called railroad track, steel track and so on, is widely used in the railway system. Together with the cooperation with the railroad switch, it can make trains running without turning to the other directions. In general, rail track is consist of two parallel steel tracks and lays steadily on the railway sleepers. With the development of railway industry, the steel is widely used in the industry. Compared with other materials, the steel have a larger tolerance to bear more weight. The steel track can disperse the weight of the steel tracks and keep the stability of the railway transportation. The stones under the steel tracks can supply a elasticity to the railroad tracks. During the common life, the steel tracks can lay on the base made of concrete and even can be embedded into concrete.
Types of rail track
China
1.Crane rail: QU120,QU100,QU80,QU70. They are most consist of manganese steel.
2.Heavy rail: the 38kg、43kg、50kg standard are widely used. Besides, as to some lines with high speed and vast capacity, they all use the 60kg rail tracks.
3.Light rail: light rail can also classified into two types, GB (China national standards) of 9、12、15、22、30kg/m and YB (Metallurgy Department Standard) of 8、18、24kg/m and so on.
Abroad
Specifications of typical rail tracks
In order to meet the different requirements of railway system, the rail tracks can divided into many types. According to the railway track weight, the 43kg, 50kg and 60kg are widely used in the railway transportation.
43kg/m rail track size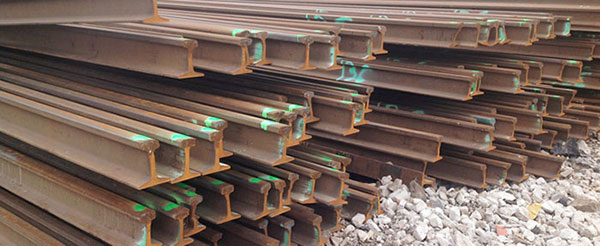 project
43kg/m rail steel
Height of steel rail
±0.8
Width of railhead
±0.5
Rail on cross section
Joint plate mounting surface slope
+1.0
-0.5
Joint plate mounting surface height
±0.6
The thickness of the rail waist
+1.0
-0.5
Rail bottom width
+1.0
-2.0
Rail bottom edge thickness
Rail bottom concave
Section slope (vertical, horizontal direction)
<=1.0
Section of asymmetric
±1.5
Length (temperature of 20 degrees)
project
number

unit
weight of per meter
44.563
kg
sectional area
57
cm²
the distance between center of gravity and rail base
6.9
cm
moment of inertia on horizontal axis
1489
cm4
moment of inertia on vertical axis
260
the lower section coefficient
217.3
cm3
the upper section coefficient
208.3
the bottom section coefficient
Left45.0 right 45.0
metal distribution
railhead
42.83
%
rail web
21.31
rail base
35.86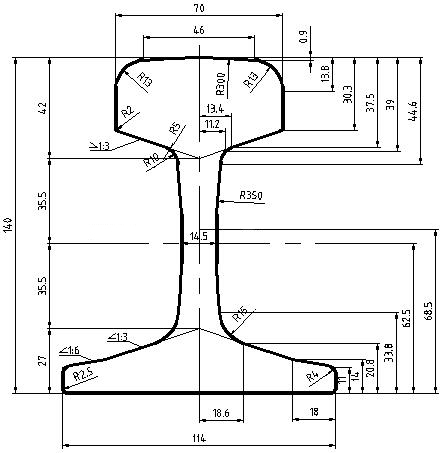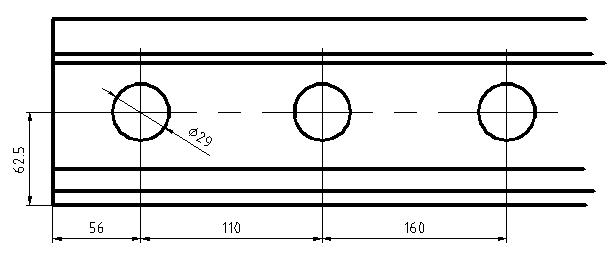 50kg/m rail track size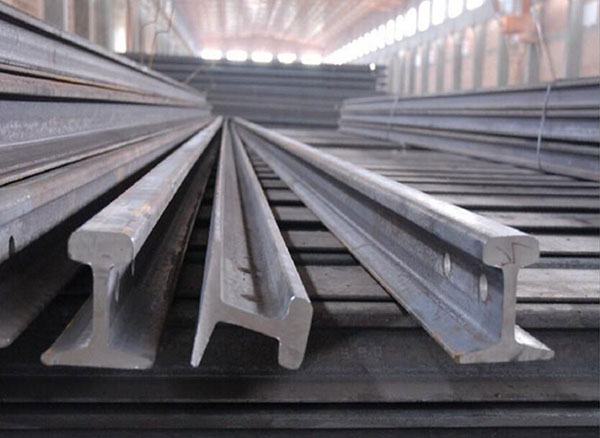 project
50-75/m
Height of steel rail
±0.6
Width of railhead
±0.5
Rail on cross section
Joint plate mounting surface slope
+1.0
-0.5
Joint plate mounting surface height
+0.6
-0.5
The thickness of the rail waist
+1.0
-0.5
Rail bottom width
+1.0
-1.5
Rail bottom edge thickness
+0.75
-0.5
Rail bottom concave
Section slope (vertical, horizontal direction)
<=0.8
Section of asymmetric
±1.2
Length (temperature of 20 degrees)
project
number

unit
weight of per meter
51.514
kg
sectional area
65.8
cm²
the distance between center of gravity and rail base
7.1
cm
moment of inertia on horizontal axis
2037
cm4
moment of inertia on vertical axis
377
the lower section coefficient
287.2
cm3
the upper section coefficient
251.3
the bottom section coefficient
left&right 57.1
metal distribution
railhead
38.68
%
rail web
23.77
rail base
37.55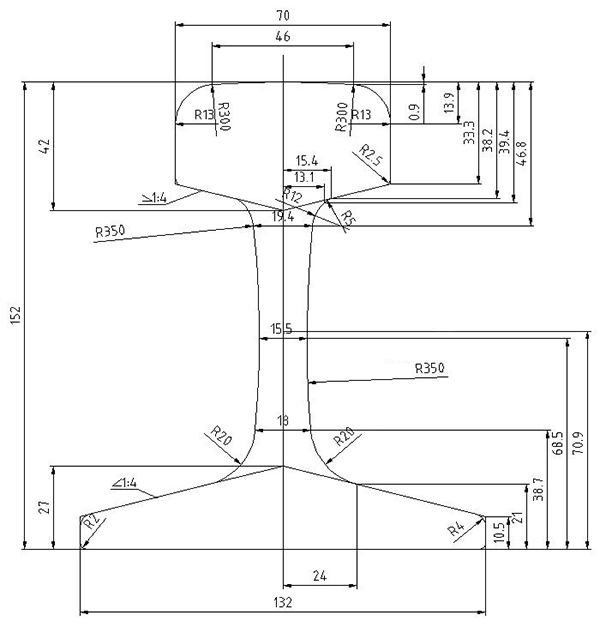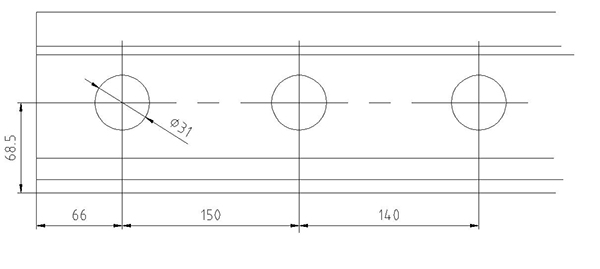 60kg/m rail tracl size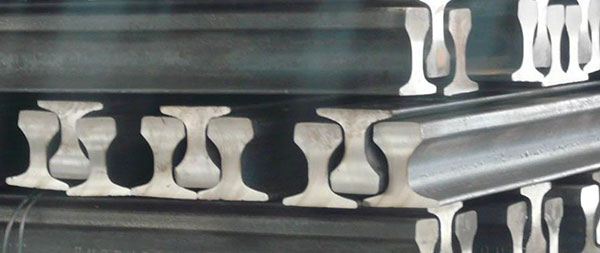 project

60kg/m rail steel
250km/h
350km/h
Height of steel rail
±0.6
Width of railhead
±0.5
Rail on cross section
±0.6
+0.6
-0.3
Joint plate mounting surface slope
+1.0
-0.5
±3.5
Joint plate mounting surface height
+0.6
-0.5
The thickness of the rail waist
+1.0
-0.5
Rail bottom width
±1.0
Rail bottom edge thickness
+0.75
-0.5
Rail bottom concave
<=0.3
Section slope (vertical, horizontal direction)
<=0.6
Section of asymmetric
±1.2
Length (temperature of 20 degrees)
±3.0
project
number

unit
weight of per meter
60.643
kg
sectional area
77.45
cm²
the distance between center of gravity and rail base
8.12
cm
moment of inertia on horizontal axis
3217
cm4
moment of inertia on vertical axis
524
the lower section coefficient
396
cm3
the upper section coefficient
339.4
the bottom section coefficient
left69.9 right69.9
metal distribution
railhead
37.47
%
rail web
25.29
rail base
37.24