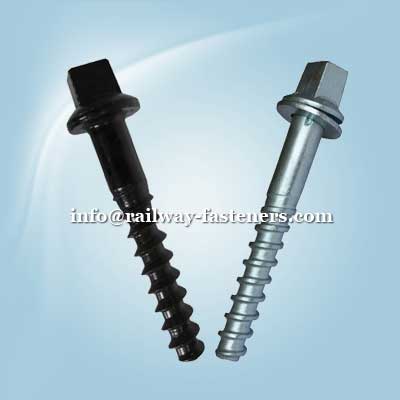 Ss25 screw spike
Size:Ss25
Standard:UIC864-1
Surface:plain or as customer requirement
Packing:plastic bags and wooden pallets or according to clients
The Ss25 screw spike is a widely used component in the railway industry for securing rails to wooden sleepers or concrete ties.
As a professional rail screw spike manufacturer, we can provide Ss5 Ss8 Ss23 Ss25 Ss35 railway sleeper screw spikes, we also provide other screw spikes and dog spikes used in railway industry. in order to meet different requirements of clients, AGICO Rail provide customization service, if you have non-standard rail components, please contact us with drawings or specifications, in a word, if you have any need, please contact!

| | | |
| --- | --- | --- |
| Type | Dimension (mm) | Weight (Kg) |
| Ss5-150 | M24×150 | 0.545 |
| Ss8-140 | M24×140 | 0.528 |
| Ss8-150 | M24×150 | 0.548 |
| Ss8-160 | M24×160 | 0.568 |
| Ss23-160 | M24×160 | 0.645 |
| Ss25-165 | M24×165 | 0.625 |
| Ss35-161 | M24×160 | 0.657 |

Features of Ss25 screw spike
Robust Construction: The Ss25 screw spike is engineered to withstand the demanding loads and stresses experienced in railway tracks. It is made from high-quality steel, providing exceptional strength and resistance to wear, deformation, and corrosion.
Versatile Design: The spike can be used with wooden sleepers or concrete ties, making it suitable for a wide range of railway infrastructure projects.
Secure Fastening: With its threaded body and precise dimensions, the Ss25 screw spike ensures a secure and stable connection between the rail and sleeper, minimizing track movement and reducing the risk of derailment.
Easy Installation: The square or hexagonal head design allows for quick and efficient installation using standard tools, facilitating maintenance and repairs.
Longevity: The Ss25 screw spike's durable construction and corrosion-resistant properties contribute to its extended service life, reducing the need for frequent replacements and associated costs.

Why choose AGICO Rail?
Customization service.

European Standards and CE Marking

Rich experience in rail sleeper screw spike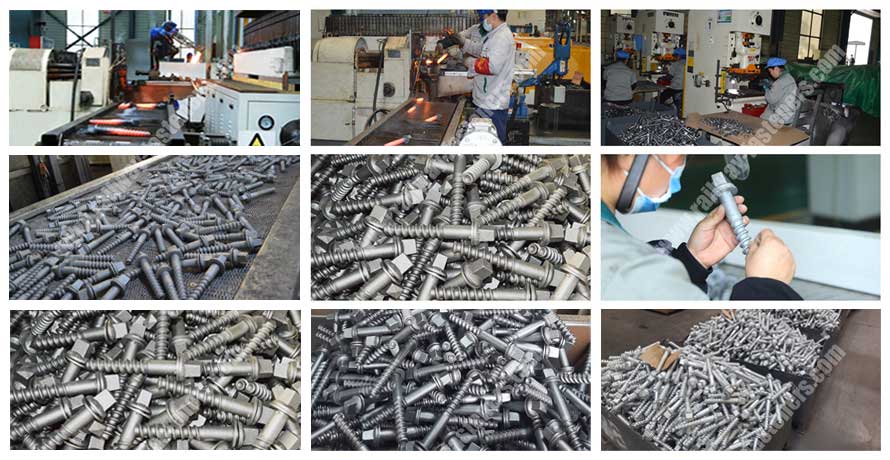 Our certifications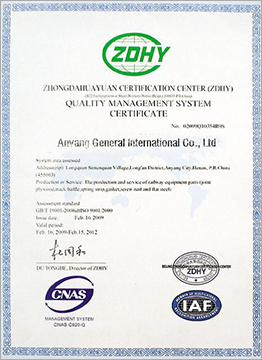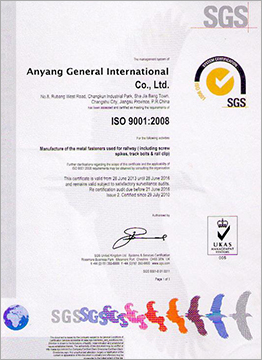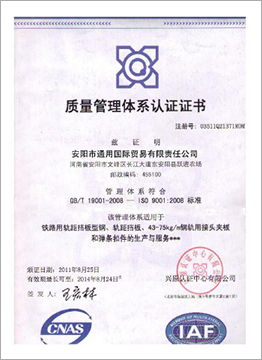 Our cases
Based on high quality and competitive price, our rail components have been exported to many countries around the world, such as Canada, USA, South Africa, Indonisia, Bangladesh, Singapor, etc. Learn our
projects
hear.