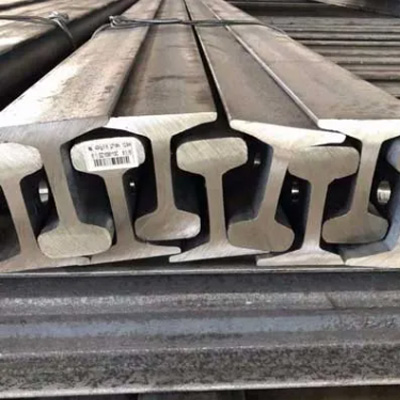 115RE Rail
Size:115re
Standard:AREMA, ASTM
Surface:plain or as customer requirement
Packing:according to requirements
115RE rail is one of the standard sections formulated by the American railway department. Its theoretical unit weight is 56.89kg/m, which is the main rail standard for the United States to undertake railway transportation tasks.
AREMA standard TR57 (115RE) steel rail is used for state railway line or factory railway line, we can provide the material of R260, 320Cr or R350HT or other materials you required, length 12-36 meters, customization service is avalible, welcome to contact us to talk the details.

115 re rail dimensions
Tipo de rail
Norma
Dimensiones mm
Sección S
Masa m
H
B
C
D
E
cm²
kg/m
Norma americana
115RE
(TR57)
AREMA
168,3
139,7
69,1
42,9
15,9
72,58
56,9
115 re rail specifications
Standard: AREMA, ASTM
Grade: 900A/1100
Rail Heigth: 168.3mm
Bottom Width: 139.7mm
Web Thickness: 15.9mm
Head Width: 69mm
Length: 12-30m
Model Number: TR57 (115 RE)
115 re rail drawings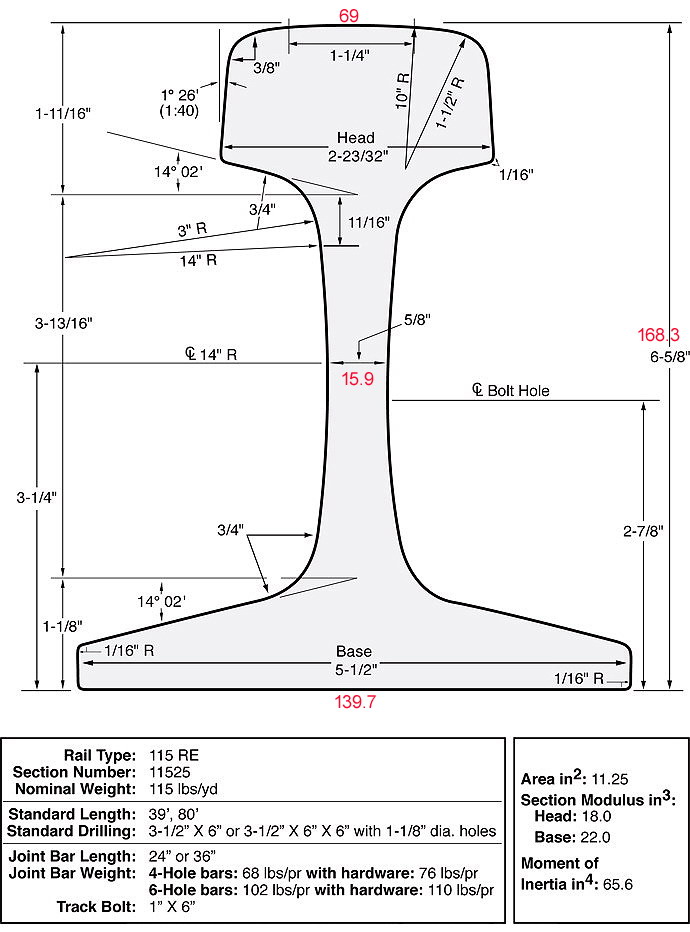 Leading 115RE rails manufacturer- AGICO Rail
Customization service
European Standards and CE Marking
Five years warranty.
Fast delivery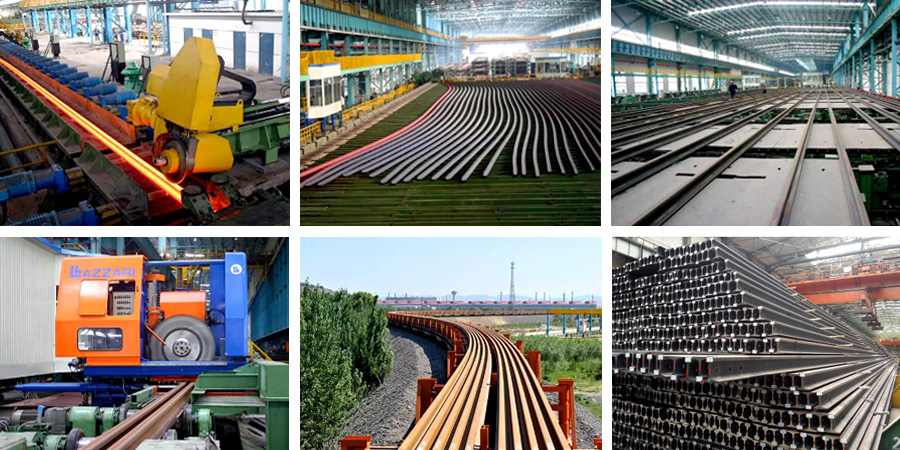 Our certifications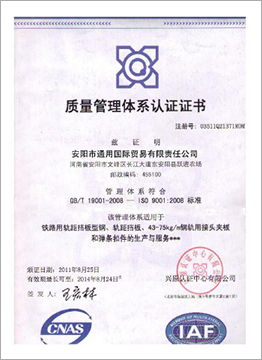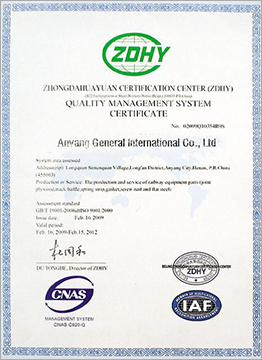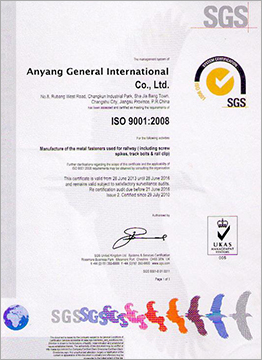 our cases
Here are some of our
cases
.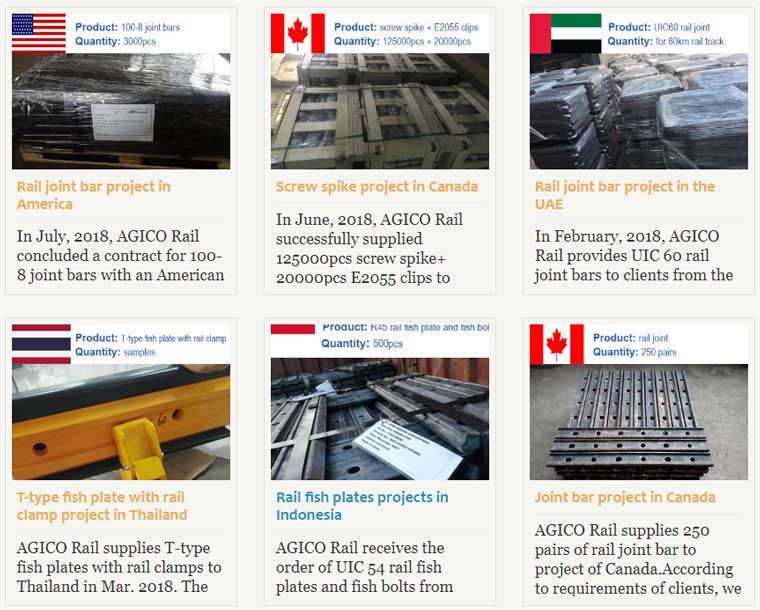 OTHER TYPES OF RAIL YOU MAY BE INTERESTED IN:
TB/T2344-2012, TB/T3276-2011
GOST-R51685
UIC860
JIS E1101
AS1085, BHP RT STD
AREMA
ASTM
BS11 STANDARD
EN 13674-1
TB/T3109-2013
YB/T5055-2014
ASTM A759-2000
EN 14811:2006
If you are interested in any standard or non-standard rail tracks, FREE to ask!