For your convenience, AGICO Rail supplies some common American standard railway products target at USA market and clients who wants. The common railway products include rail, rail fastening system, rail joint, tie plate, track spike, rail clip and etc. As a professional manufacture of railway components, AGICO RAIL owns many certifications like CNAS, IAF and etc. All kinds of railway products have strict quality control. We can also provide free sample, various package methods to choose and guarantee fast shipping.
Rail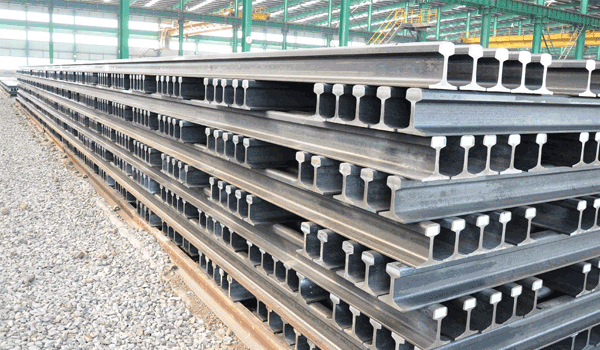 AGICO Rail can provide the steel rail ranges from ASCE 25-ASCE 175, or basic on customers' requirements. More details as following:
Standard: ASTM standard / AREMA standard
Material: 700/900A/1100
Length: 6-12m, 12-25m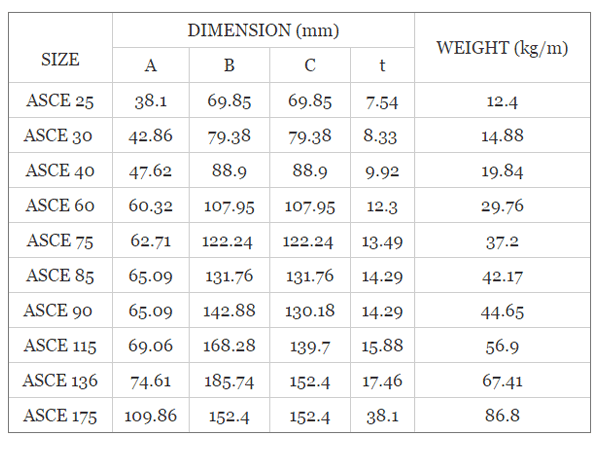 Rail fastening system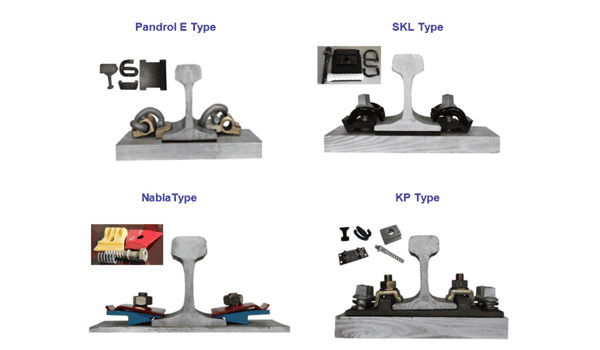 There are various kinds of rail fastening system on the market. In general, common types include E-clip rail fastening system, Nabla clip rail fastening system, SKL rail fastening system and KPO clamp rail fastening system. More types of ail fastening system can be provided according to customers' need. Find more specifications about AGICO Rail's rail fastening system.
Joint bar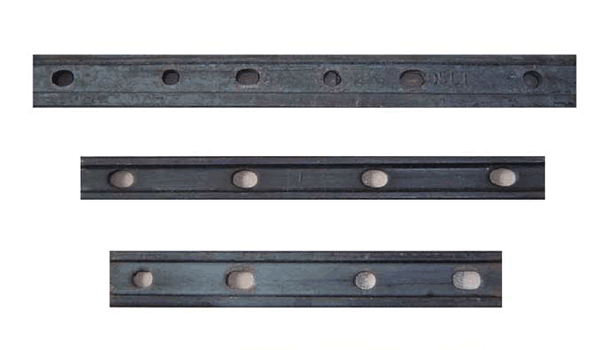 American standard joint bar can be divided into several types like 115 RE and 119 RE 133 RE 132 RE, 136 RE and 141 RE 140 RE. We also supply joint bar by clients' need. More information about the joint bar at rail joint.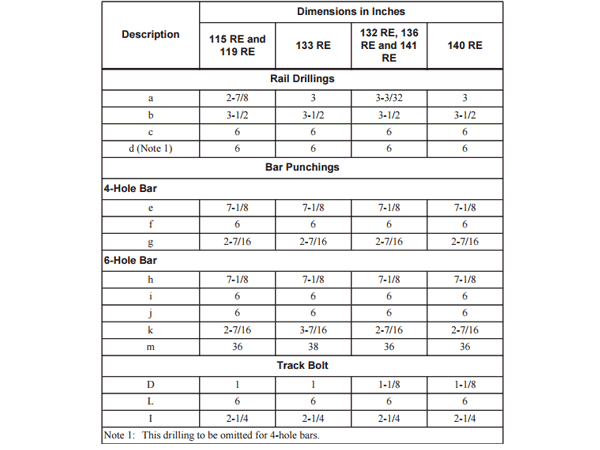 Tie plate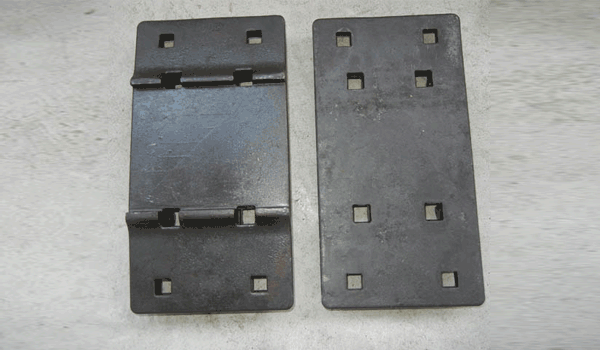 AGICO is the first company in China to try rolling processing onto baseplate production, based on our available rolling steel expertise, used for rail joint bar and gauge blocks. Up to now, the common size includes rail tie plates for 11 inches, 14 inches and 14-3/4 inch for both 5-1/2 and 6 inch rail bases, Hook twin tie plates of both3/4" and 1". Some more varieties are under negotiation with the clients as well.
| | | | | | |
| --- | --- | --- | --- | --- | --- |
| Name | Application | Size | Material | Weight | Hole |
| PLAN 4 Tie plate | 5-1/2 inch rail base width | 7-3 /4" x 11" | Q235 | 5.8 kg | 7 holes |
| PLAN 12 Tie plate | 6 inch rail base width | 7-3 /4" x 14" | Q235 | 9.45 kg | 6 or 8 square holes |
| PLAN 13 Tie plate | 6 inch rail base width | 7-3 /4" x 14-3/4" | Q235 | 10.59 kg | 4, 5 ,6, 7 , 8 square holes |
Rail clip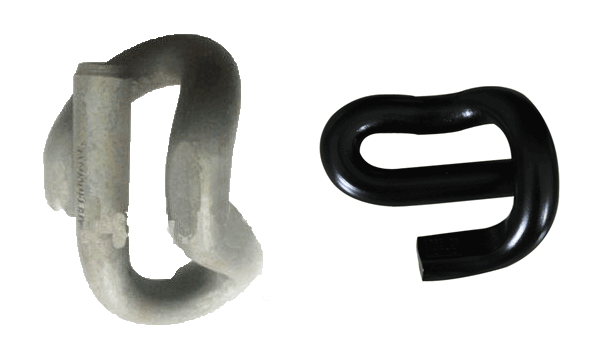 As we know, rail clip is applied to fasten rail, it widely used for the rail fastening system. The common type is E-clip, SKL-rail clip, PR rail clip and etc. For American standard, PR601A rail clip and E2055clip are more popular.
Track spike & track bolt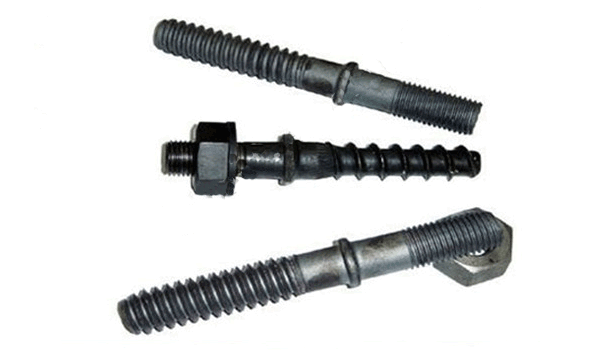 We usually supply several sizes of track spike like Dog spikes 5/8"x6";5/8"x7",screw spike15/16" x 6.1/2" to American market. As for the track bolt, many sizes are provided, such as 1"x6";7/8"x5"-1/2";1"x5-1/2";7/8"x5";3/4"x3";1-1/8". You can find more details at track spike and track bolt.
Beside all railway products we mentioned above, AGICO Rail can supply other American standard rail components as well, such as railway sleeper, rail pad, rail shoulder, railway turnouts and etc. With two decade years experience in manufacturing rail products, we can provide other standards railway products according to customers' needs, including australian standard railway products, Russian standard, BS, DIN, JIS, Indian standard rail parts, and etc.