China Machinex Kazakhstan
We are going to attend China Machinex Kazakhstan 2015 for rail products.
China Machinex Kazakhstan 2015 will be held during November 25th-27th. Our company will attend it at the appointed time. We will display rail clip, rail joint (fishplate), rail tie plate, rail fastening systems and other rail products which you may need. Warmly welcome to visit our booth on the occasion.
Details are as follows:
Date: November 25th-27th, 2015
Booth No.: C205
Place: Atakent international exhibition centre, the city of Almaty
We are all looking forward to seeing you there, and should you have any questions, please feel free to contact us.
Tel: (T) +86-(0)372-5081703 (F) +86-(0)372-5951936
(M) +86-(0)18737297899
Email: jincy@agicogroup.com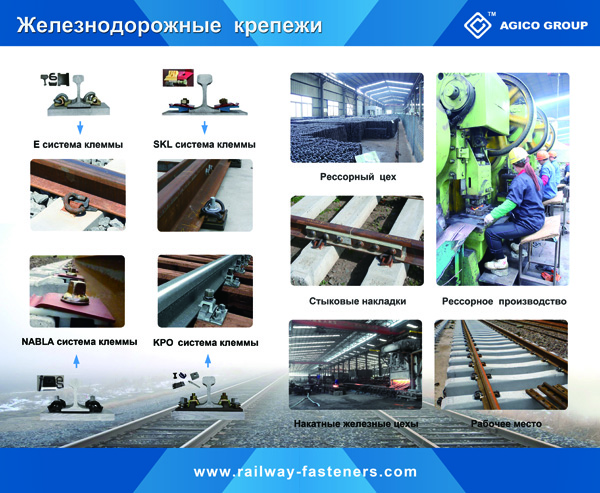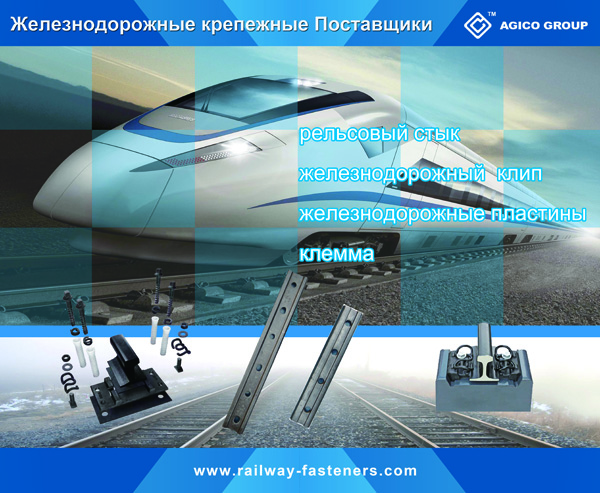 You may also like: