Welcome to meet us on 120th China Import and Export Fair (Canton Fair)
Oct. 15-19, 2016 Guangzhou China
To see and confirm our AGICO's qualifications in manufacturing and exporting RAILWAY PARTS on spot at Booth No.15.3J14!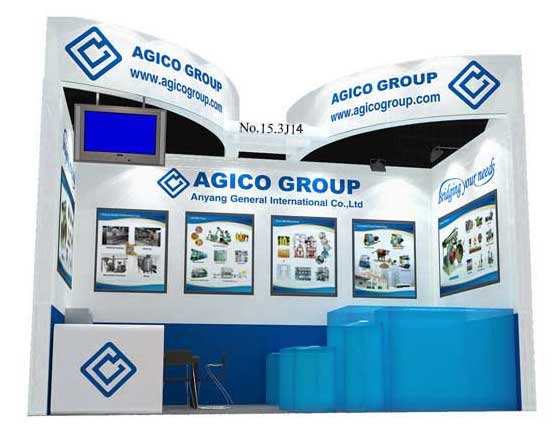 Distinguished old and new customers,
As usual, AGICO Group will attend the coming 120th China Import and Export Fair (Canton Fair) on Oct. 15-19, 2016 in Guangzhou China. This time we will further demonstrate our new fruitful development and show part of our advantageous and hot-sold products, especially railway parts and fittings. We expect you to be present at our booth talking about cooperation face to face.
At the appointed time, we will fully display our qualified certificates and strong competitiveness as a leading vanguard in China for railway fish plates, fasteners and related components. You can test our product samples by your own hand. Our display items include railway fish plates, rail fasteners as well as rail pad, railroad spikes, rail bolts & nuts, just to name a few.
Sincerely invite you to visit our booth at No.15.3J14 to chat with us closer and know AGICO better!
China Import and Export Fair (Canton Fair)