T-type fish plate with rail clamp project in Thailand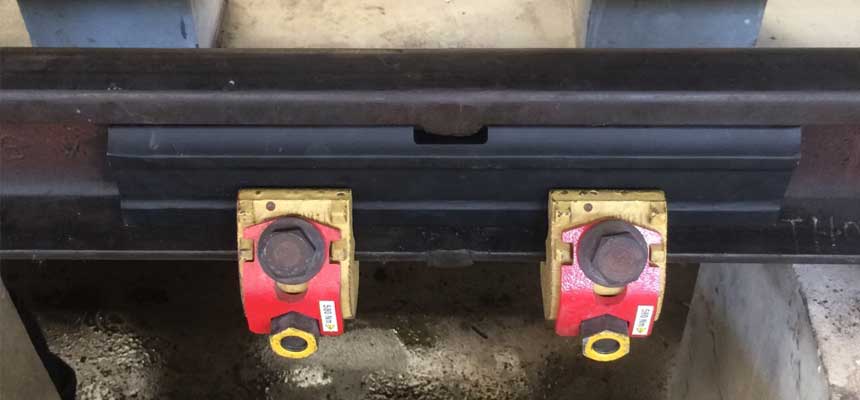 AGICO Rail supplies T-type fish plates with rail clamps to Thailand in Mar. 2018. The railway fish plate and rail clamp of this order are used for daily maintenance of Thailand airport link (metro), dedicated to thermoelectric welding rails. We have submitted samples to customers according to customer requirements.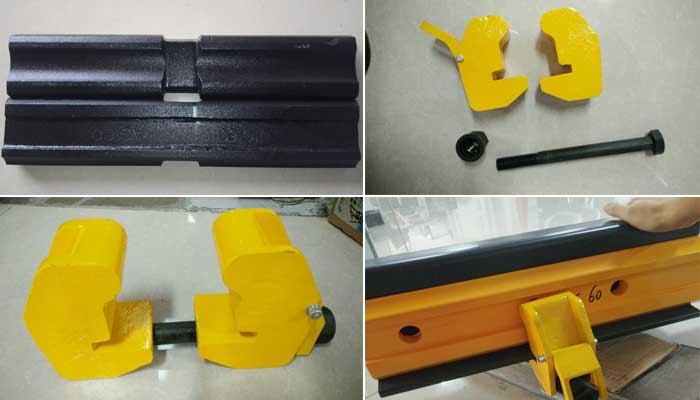 About rail clamp
The rail clamp and the locomotive are connected by the holes at the rear end of the clamp shaft. The locomotive is running while rail clamp is pushed forward synchronously, the guide wheel can roll along the serpentine track under the weight pressure of the rail clamp.
Thailand railway market
Thailand currently has 4,000 kilometers of railways, but nearly 3,700 kilometers of railway line is single-line, result in the current market share of railway only takes 1.4% in the whole freight market, highways accounted for 87.5%. Considering that the transportation cost of highways is about 2.12 baht per ton-km and the railway is only 0.95 baht, Thailand plans to build more double-track railways and joint transportation freight centers as soon as possible to increase the market share of railway transportation.