Joint bar project in Canada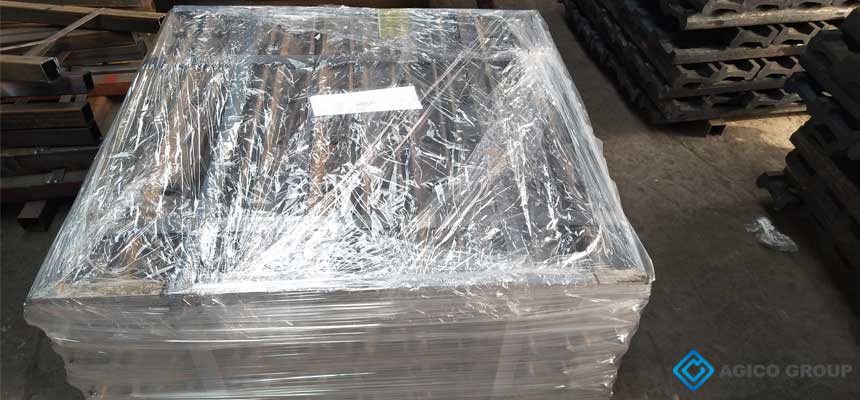 AGICO Rail provides 250 pairs of rail joint bar to Canada in December, 2018. According to requirements of clients, we customize the rail joint bars with following specifications:
TJ100ARA-B (100-8) Rail Joints
4-1/4" x 5-1/2" x 5-1/2" x 5-1/2" x 5-1/2" x 4-1/4"
36'' length, 6 holes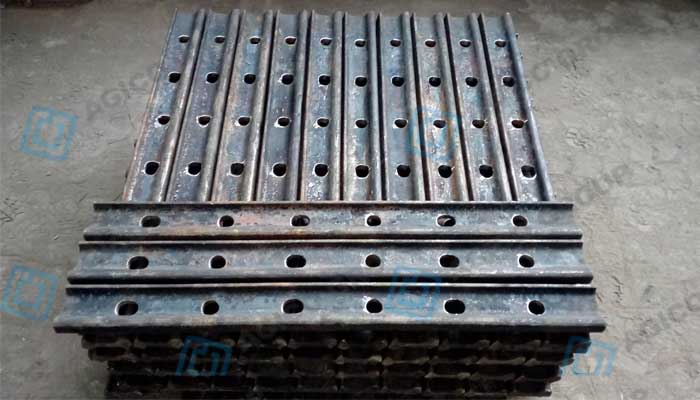 Customization service is one of service of AGICO Rail. We can both manufacture standard rail components including AREMA, BS, UIC, DIN, GB, and non-standard products by your needs. AGICO Rail have rich experience in processing steel rail and various railway track parts like rail bolts, railroad spike, rail clips, railroad tie plate, railway sleeper and etc.
More about rail joints
Rail joint, also known as joint bar, railway fish plate, rail fish plate, splice bar. It is used to connect two ends of rails. There are different types of rail joint according to their applications, such as common rail joint, insulated rail joint, compromise joint bar, etc. As for the standard, AREMA, UIC, BS, GB, and DIN are typical. Hot-sale rail joint of AGICO Rail include 115RE, 132RE, 100-8RE, UIC54, UIC60, 38kg, 43kg, QU80, QU100, and etc.