Railroad product usually refers to products that support the railway track system. Railroad products include steel rail, railroad fasteners, railway fish plate and other rail components. For the convenience of customers to purchase railway products, effectively reducing procurement costs, save time, and in particular has opened up a group clients, such as American market, Australian market, Indian market, and etc. According to different market, AGICO sum different standard railroad products up. For example, we can supply Indian standard steel rail, railway fish plate, rail clip, railroad spike and other railway fasteners to Indian market. Besides, all international standard railroad products are available by the requirements.
Steel rail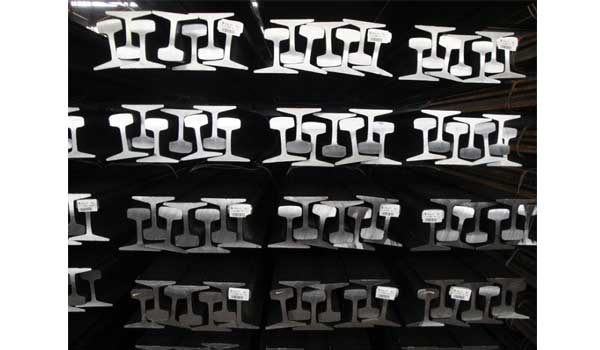 Steel rail provide operating track for train. In general, steel rail can be classified by different international standards like GB, AREMA, ASCE, JIS, UIC, DIN standard, etc. Based on the Indian railway standard, BS and ISCR standard steel rails are widely used. High-quality Indian standard steel rails with various sizes can be provided, including ISCR 50, ISCR 80, ISCR 120, BS11-1985 steel rail, BS75r steel rail, BS60a steel rail, BS90a steel rail, BS 100a rail steel, BS113a steel rail and other sizes customized by special requirements.
Length:
9-12m
Railway track fish plate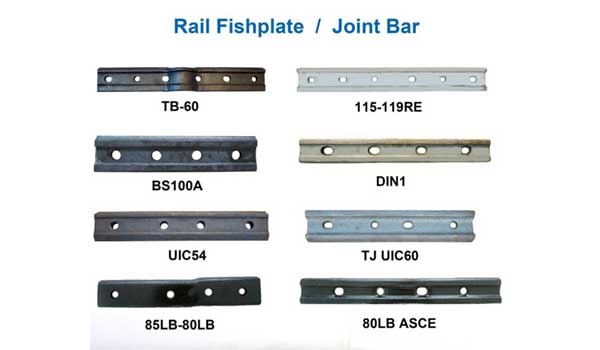 Railway fishplate, also called rail joint or joint bar, is a metal bar that is bolted to the ends of two rails. Railway track fish plate generally can be divided into 4hole and 6hole. As a connection parts of two rails, rail joint usually work with steel rail together. For Indian market, GB,BS, UIC, 54 kg UIC, 52 kg UIC, 52 kg, 90A, 90R, 80A, 80'O', 88'O', 75R, 60R, 115 RE, 132 RE, 50R rails, and other customized standard railway track fish plate can be supplied by AGICO.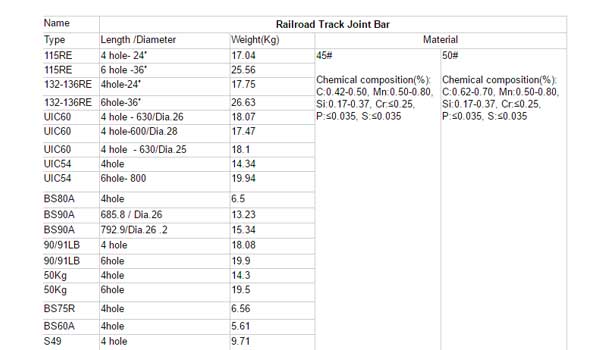 Elastic rail clip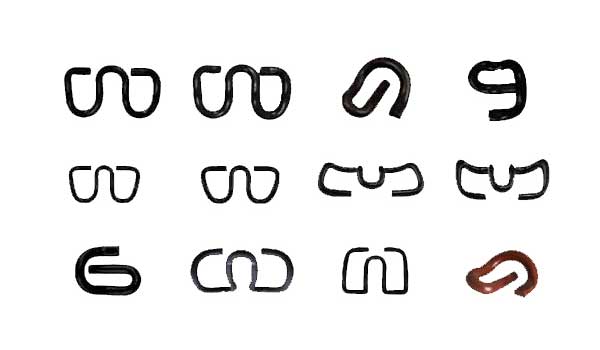 Elastic rail clip is used to fasten railway sleeper to steel rail on the both sides. As we all know, elastic rail clip have various types, such as E type rail clip, DEENIK clip, SKL rail clips, crane rail clips, and etc. As a professional rail clip manufacturer, AGICO provide various international standards rail clips. Non-standard clips can be customized by drawings and samples.
Railway track bolt & nuts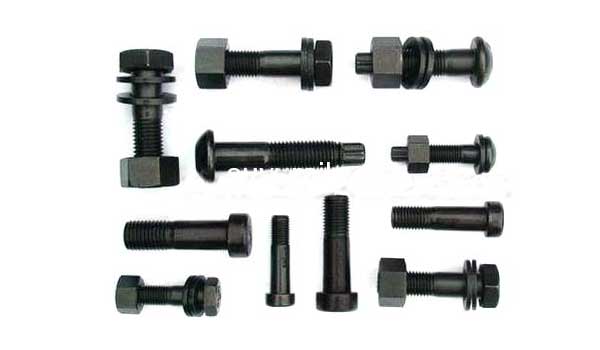 Both Railway track bolt and nut are railway fasteners, which are used to fix the rail and railroad tie. There are many types of railway track bolt, such as fish bolt, clip bolt, clamp bolt, anchor bolt and etc. as for the rail nuts, Hex head, Square head, Flange head are the common types. For indian market, all international stabdards railway track bolt and nuts can be customized by AGICO. Common sizes as following:
Bolt & Nut 25×180 RT - 11513 8 480
Bolt & Nut 25×190 RT - 11514 480
Bolt & Nut 25×300 RT 11525 1 120
Bolt & Nut 25×310 RT – 11526 1 60
Bolt & Nut 25×400 RT – 11535 2 120
Bolt & Nut 25×410 RT - 11536 1 30
Beside all these Indian standard railroad products above, AGICO supply many other Indian standard railroad fasteners, such as railroad spike, railway sleeper, rail plastic dowel, rail pad and etc. In addition, American standard railway products, Australian standard rail components, Russian standard railway fasteners, GB, JIS, DIN, BS, UIC standard railroad track parts are available.