Rail Bolt Project in Kazakhstan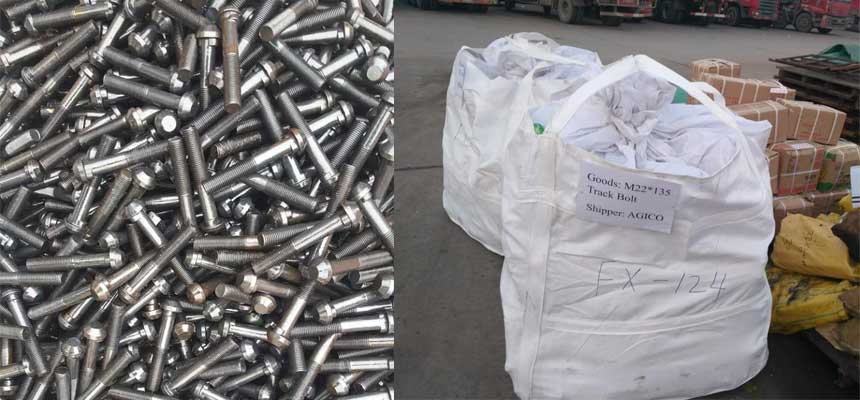 Dec. 2016, AGICO Rail concluded with Kazakhstan customer a transaction of 2 packages of M22x135 bolt.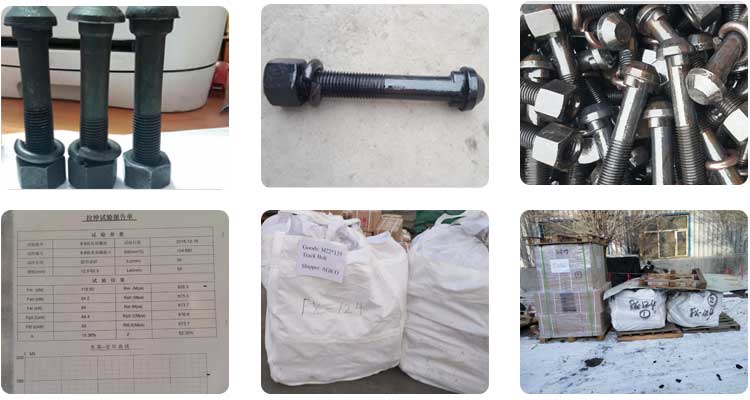 Brief analysis of railway material market in Kazakhstan
Kazakhstan is the largest landlocked country in the world, railway transport is the lifeblood of national economic development. Nowadays, 14500km railway line throughout Kazakhstan, of which 5000km are double track, 400km are electrified railway, railway stations and the length of port railway up to 6700km. Rail track is currently carry 70% cargo volume and 60% passenger volume in Kazakhstan.
Kazakhstan's railway transit capacity has great potential. Aging of Kazakhstan railway is serious which is unsafe and limited for speed increase. At present, Kazakhstan is looking forward to rebuild and modernize the 14,500km railway track by 2020, which means Kazakhstan will update 258 railway facilities and purchase a large number of railway transport equipment. In a word, there is high demand for railway materials in Kazakhstan market.
About AGICO Rail
As a leading railway materials manufacturer in china, AGICO Rail can custom railway fasteners by drawing or sample from clients. Besides, free sample and fast shipping are available. AGICO Rail build on over 30 years' experience, it has strict quality control. We are specialized in manufacturing rail joint, railway sleeper and railway components, including railroad spike, rail bolt, rail clip, rail pad, and other rail components.