Rail joint bar project in America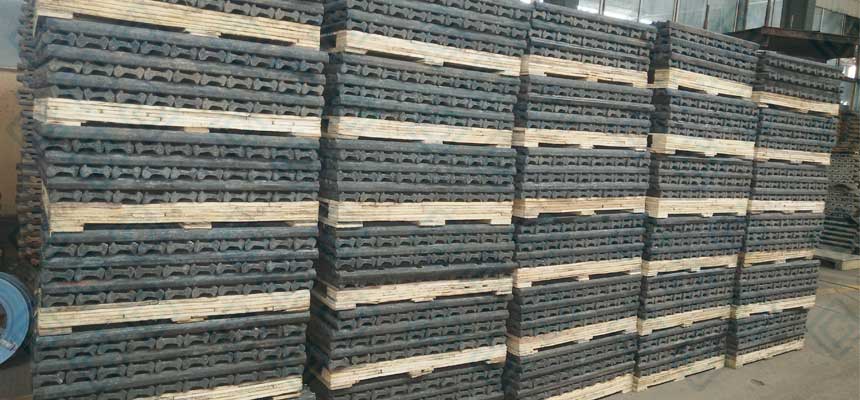 In July, 2018, AGICO Rail concluded a contract for 100-8 joint bars with an American client. The order comes from a rail fastener supplier of America, and applies for New York City Subway. In addition, as a railway project of government tenders, we have long-term cooperative relationship with clients.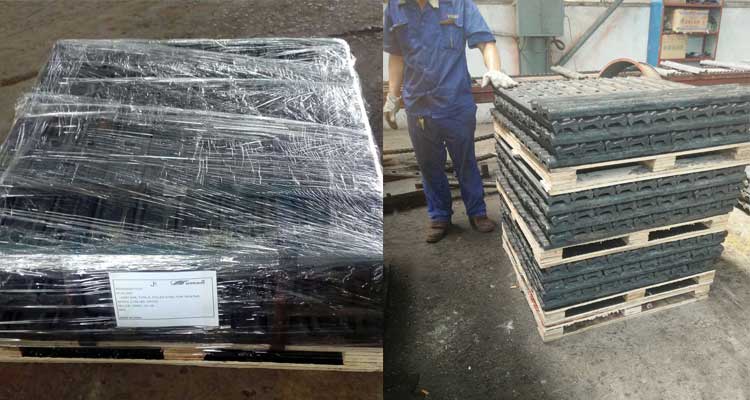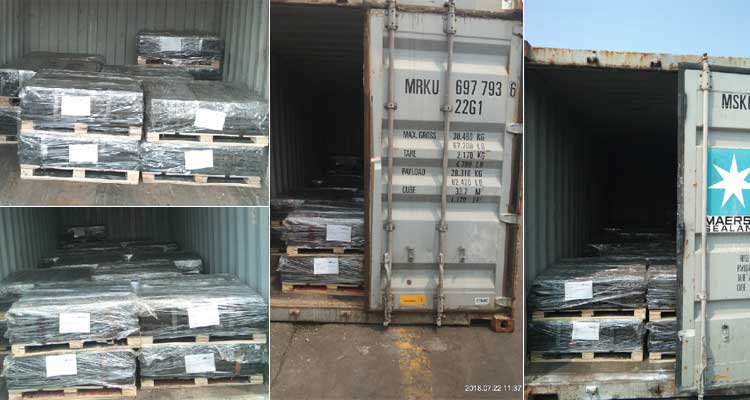 About rail joint
The rail fishplate (track joint bar) is commonly known as the rail joint, serves as a connection at the rail joint. It can be divided into rail joint for light rail, heavy rail and lifting rail. The rail fishplate is a connecting fastener used for the connection between two rail tracks.