Railway fish plates project in Singapore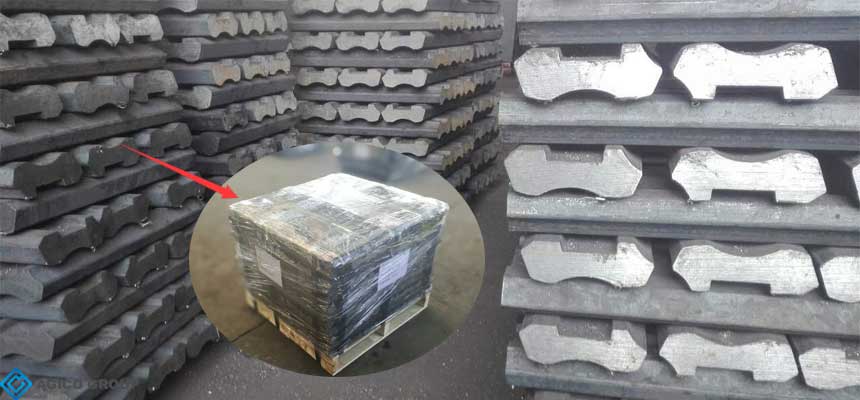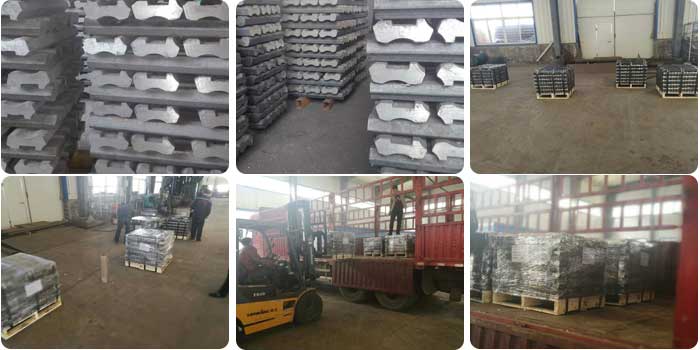 Singaporean railway market analysis
Singapore plays a lot of vital roles in the economy, including the international financial center, largest commodity and oil trade hub in Asia, connection between China and ASIA-Pacific market. Singapore rank first among the 64 surrounding countries of One Belt And One Road, which makes it become the country that has most investment value. The competitive industries of Singapore are luring the investor around the world. At present, a large number of Chinese companies invest in various areas at Singapore. Singapore has successfully become the second offshore center for the RMB.
However, all of this is only the part of opportunities provided by the One Belt And One Road. With the improvement of infrastructure in Southeast Asia, such as ports, airports, other facilities, the trades and personnel exchanges will contact close. As the connection between other countries, these changes will make Singapore's position prominent. At the same time, it is foressable that enhance Singapore as a financial center and trade logistics in Southeast Asia.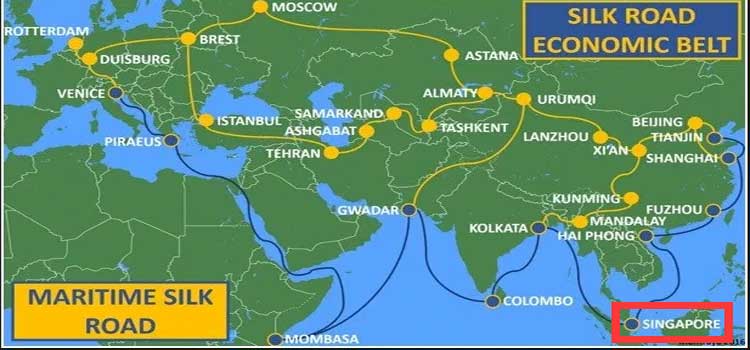 AGICO Rail and One Belt And One Road
For AGICO Rail, One Belt And One Road gives a good opportunity to broaden our Southeast Asia Market. With the strict quality control, various kinds of railway fasteners can be customized by AGICO Rail. Common fasteners include railway fish plates, railroad spike, rail clips, and other rail fastenings for railroad construction.