Screw spike project in Canada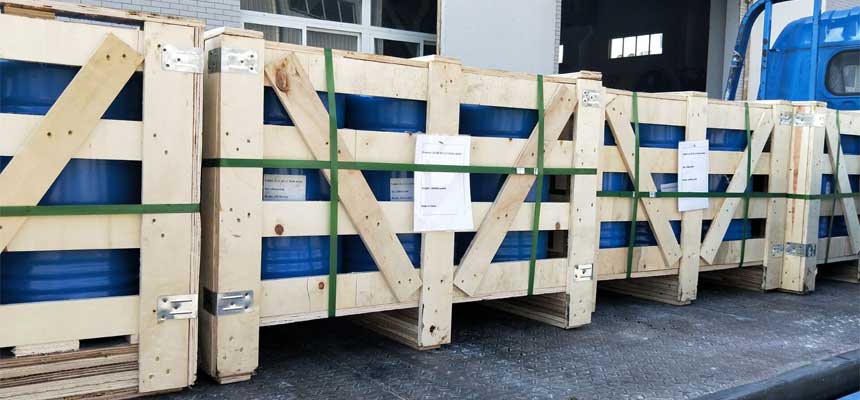 In June, 2018, AGICO Rail successfully supplied 125000pcs screw spike+ 20000pcs E2055 clips to Canadian client. Specification as following:
Grade: SAE J429 Gr5
Tensile strength ≥828Mpa
Yield strength ≥ 635Mpa
Cold bending: 30degree without crack
Hardness: HRC22-29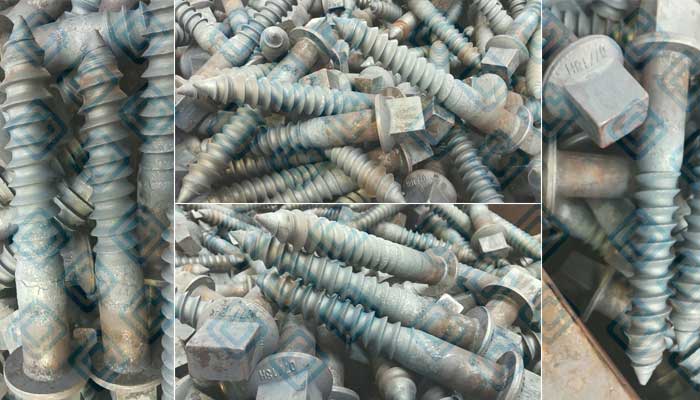 About screw spike
Screw spike is a common railway fastener just like dog spike, rail fish plate, and track bolts and nuts. How much do you know the technical requirement of screw spike?
Technical requirements
The screw spike is generally made of Q235 steel, and the technical requirements shall comply with standard like GB, AREMA, UIC, DIN, etc.
Forged cracks on the surface of the screw are not allowed to extend to the shaft.
The upper thread of the spiral spike is not allowed to have any bumps and burrs that stop the thread gauge from being freely screwed in. It is not allowed to have incomplete double cusps, scratches and thread buckles.
The lower thread of the screw spike should be neatly shaped, the thread is complete, and no crack marks are allowed.
The surface of the screw spike is not allowed to have dents, burrs, flash, burns and scales.
Screw spikes should be subjected to physical tensile tests. When the load is 130kN, the screw spikes should not be broken.