Track plate with fasteners project in Uganda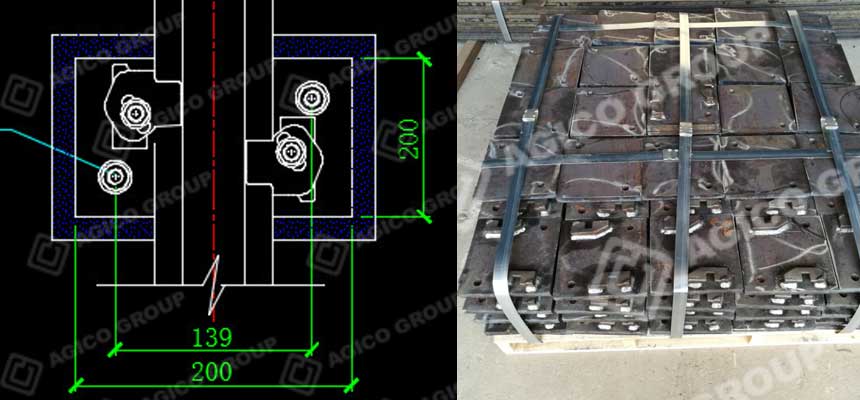 In May, 2017, AGICO Rail supplied 450 Sets of track plate with related fasteners to Uganda client, including Rail Clip System, Steel Plate and Rubber pad. As usual, AGICO Rail holds on permanent principle: providing rail material with high quality, reasonable price and sufficient time.
Uganda railway under "One Belt, One Road" policy
Uganda is located in transport hub of East Africa and North Africa, Central Africa. With its strategic location at the crossroads of Africa, Uganda railway plays vital role in whole Africa transportation system. Nairobi- Marab railway is a typical line in East African Railway.
With the hydrocarbon discovery of East African railway, east-African countries gains momentum. As a core among various east-Africa countries, Uganda railway will become more important.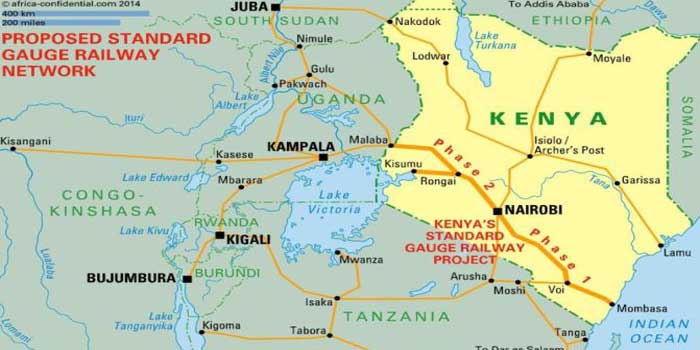 Why choose AGICO Rail?
AGICO Rail specializes in railway fasteners for railway construction. Our main products include steel rail, railway fish plate (rail joint), rail clip, rail bolt, tie plate, railroad spike, rail pad and related rail fastenings. Among a variety of railway fastener manufacturers, why choose AGICO Rail? Except strict quality control and rich experience in a lot of railway projects, AGICO Rail also provide following services.
Customization service: we provide custom rail fasteners with AREMA, BS, GB, UIC, DIN and non- standard fasteners.
Sample and shipping: free sample and fast shipping are available.