Rail with fasteners project in Indonesia
AGICO Rail provide 43kg steel rail with fasteners to Indonesia in Sept. 2016. For specific, this order including 2000tons rail with about 1000ton fasteners to build a 100km rail of mining. AGICO Rail keeps rail products in good quality and the order was completed in time.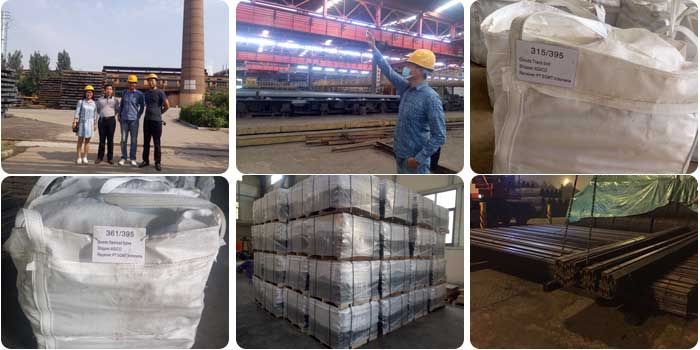 Indonesian railway market analysis
Indonesia has more than 17,000 islands, is the world's largest archipelagic countries. As we all know, Indonesia has rich mineral and raw materials, but low domestic consumption, which decide Indonesian economy is mainly depend on export. However, Indonesia is the only member who also has a large population and lagging infrastructure construction in ASEAN. In a word, for now, railway construction is urgent for Indonesia.
As the initiate place of the 21st Century Maritime Silk Road, Indonesia has special advantage in geography. Under the influence of the One Belt And One Road policy, China involved in the Djakarta- Bandung railway construction in 2015.
AGICO Rail ---professional rail components supplier
For Chinese railway products manufacturers, the huge railway projects bring us more opportunities. AGICO Rail is specialized in processing railway track components over 20 years, including joint bars, railroad spike, base plate, track bolts and other rail fasteners. We can supply BS, AREMA, UIC, JIS and other international standards products, and also custom non-standard rail components by drawings or samples.