Type & size of railroad spikes
Before buying railroad spikes, the first thing should be considered is the type and size, there are two common types on the market: the screw spike and the dog spike.
Screw spike
The screw spike refers to a large metal screw that is usually used to fasten rails, and also used to screw a tie plate. Based on the different use, standard of rail track, and specific geographic requirements like length, diameters, drive heads, etc. railroad screw spike can generally be divided into 4 types, including Ss series sleeper screw, square head screw spike, hexagon screw spike and double-head screw spike.
Ss series sleeper screw is a typical kind of rail spikes, the common sizes include Ss 1/130 , Ss 1/150 , Ss 2/180, Ss 5/150 , Ss 6/150, Ss 7/180 , Ss 8/140 , Ss 8/150, etc.
Square head screw spikes get their name from its square head, and common sizes include M22*145, M22*155, M22*165, M22*185, M22*195, etc.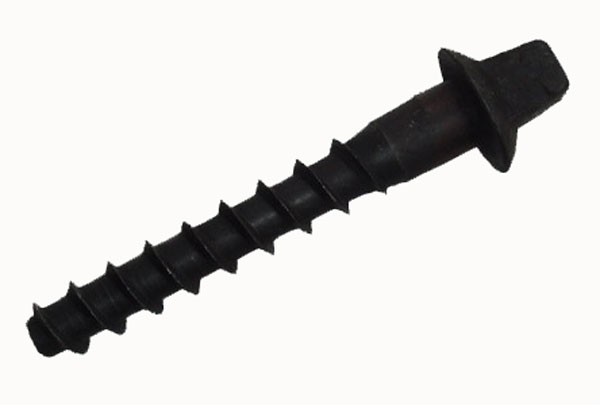 As the name implies, the Hexagon screw spike has a hexagon head, and common sizes include M22*145, M22*155, M22*165, M22*185, M22*195, and so on.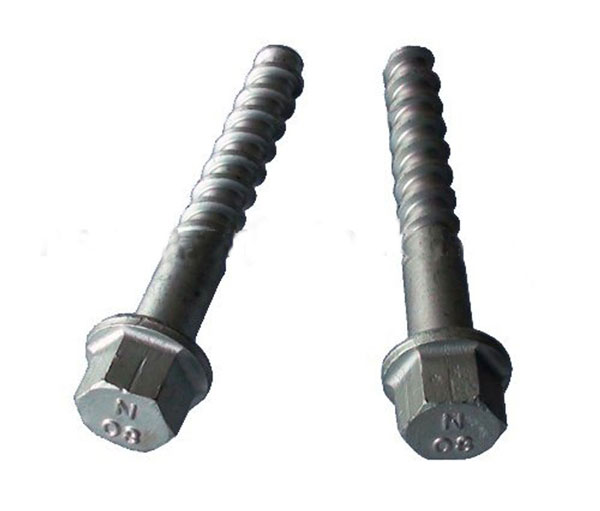 Double-head screw spike is usually used with Nabla clip fastening system, and it is widely used in Africa, and common size is 23×174.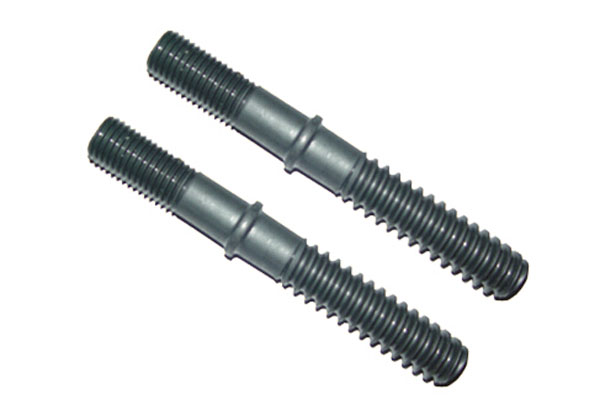 Dog spike
As a primary type of railway spikes, the dog spike has an L-shape head and a square shank, which is used to fasten railroad track to wooden ties. The dog spike is so called because its two lugs on the rail head that looks like a dog's head. The underside of spike is sloped to fit the surface of the rail base. The dog spike is applied in North America, and common spikes are 5/8"*6" and the 9/16"*5-1/2".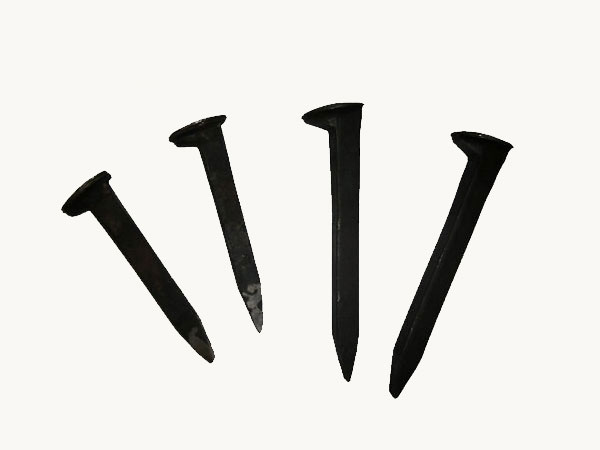 Material & standard of railroad spike
It is necessary for you to learn the materials and standards before buying railroad spikes.
At present the railroad spike on the market is primarily made out of carbon steel, such as Q235 carbon steel, Q 345B carbon steel, Q345D carbon steel, 45# (GB standard) carbon steel, 40Cr steel, 35CrMoA steel and20MnTiB. Each of them has its own features, you can choose railway spikes based on your need.
Besides, the surface of railroad spikes can be different according to different requirements, including plain, black, hot dipped galvanized, or sherardized, etc.
For different kinds of rail spikes, there are many standards like GB, DIN, ISO, ANSI/ASTM, B7, BS, JIS, etc.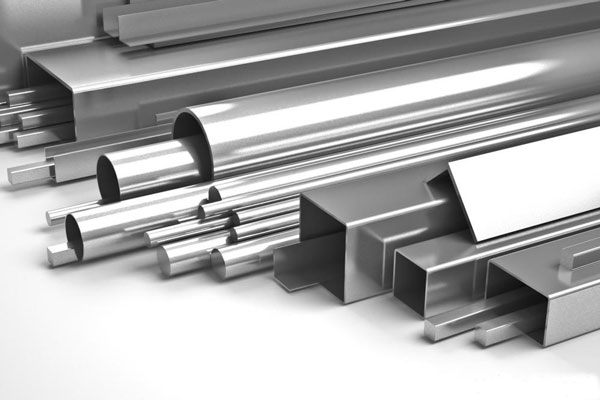 Quality control
As we all know, quality control is a vital factor in purchasing product, it is important to focus on strict quality control and qualification certificate in terms of railroad spike. As for strict quality control, it is specific in the quality control link of whole process of production. And the common certificates include CRCC, ISO and so on.
Service
Besides that, a wide range of the service around rail spikes was provided by the manufacturer, which will be a related consideration, such as after-sale service, shipment service, sampling service, etc. for example, there are various kinds of railroad spike packing methods, including:
Double-layer woven bag+ free-fumigation pallet;
Steel Drum+ Pallet;
Wooden box,
You need make sure whether the manufacturer can provide the right method you want. Similarly, the shipment service is convenient or not, the sampling service is free or not, these questions should be taken into consideration.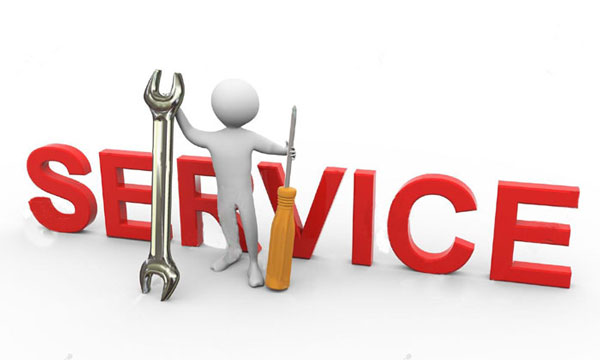 Cost & price
In addition to these factors mentioned above, the price of rail road spike is one of the most important factors, buying railroad spikes, in a sense, it is a process of finding a best railroad spike price, comparing price on railroad spike from different manufacturers, calculating the cost, and finding cost-effective railroad spikes.
In conclusion, as a qualified buyer, all you need to do is take all these factors into account, and make a right purchase decision on buying railroad spike online.